Thank you! Your form has been successfully submitted.
Whether you're a newbie landing page creator or a pro, Unbounce gives you the tools to not only build custom landing pages, but also get more conversions on your website.
Thank you! Your form has been successfully submitted. Please check your email for a confirmation and calendar invitation. We look forward to seeing you online soon!
The State of Digital Asset Management 2023





Live Webinar




April 20 @ 12 PM ET




The State of Marketing Measurement 2023





Live Webinar | May 10 @

12 pm ET




While media mix models (MMMs) have been around for decades, they're surprisingly not very prevalent in B2B marketing - at least not yet.
Join us as John Follett, Co-Founder @ Demand Metric, and Ryan Hobson, Partner @ AlignBI, share insights from research into more than 300 marketers, and understand why so many B2B marketers are choosing to implement media mix modeling, either in addition to attribution models or as a replacement.
During this webinar, you'll learn the following:
how to build an accurate media mix model

what metrics to use

how to overcome common challenges

who to involve in the process

how to identify the right goals & objectives for your business
If you want to step up your measurement game and earn the respect of your c-suite, this is one webinar you can't afford to miss.
Date: May 10, 2023
Time: 12:00 pm ET / 9:00 am PT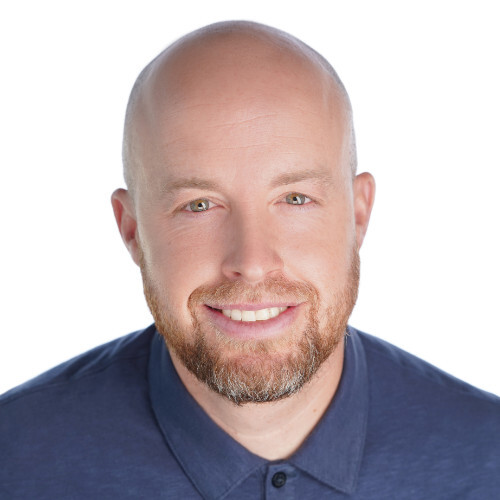 Ryan spent nearly 10 years at Adobe in B2B marketing operations and analytics. During his time there he often leveraged Align BI to help with data warehousing and visualization. Ryan then joined Align BI two years ago to help more companies build the tools and models that Align BI helped him build at Adobe.

Co-Founder, Head of Research
For nearly 20 years, John has been laser-focused on helping marketing leaders drive strategy and growth. Before co-founding Demand Metric, John was a consultant for the Government of Canada. Since then, he has worked with 5,000+ global clients, including Microsoft, Salesforce, Apple, McDonald's, Siemens, P&G, and Toyota.


Unbounce Smart Builder is awesome! It uses AI and ML to create landing pages built for conversion. I recommend it to every marketer I know and they're as excited about it as I am!

Date

: May 10, 2023




Time

: 12:00 pm ET / 9:00 am PT